Following the command of our Savior Jesus Christ
Our mission is to make disciples, love people, and serve our community. Everyone is welcome! Please join us for our prayer group and Bible studies.
Learn more
Small Groups
Small groups are midweek gatherings that meet all throughout Whatcom County. GCs typically meet for about an hour and a half on a weekly basis to talk through sermon-related questions.
Learn about small groups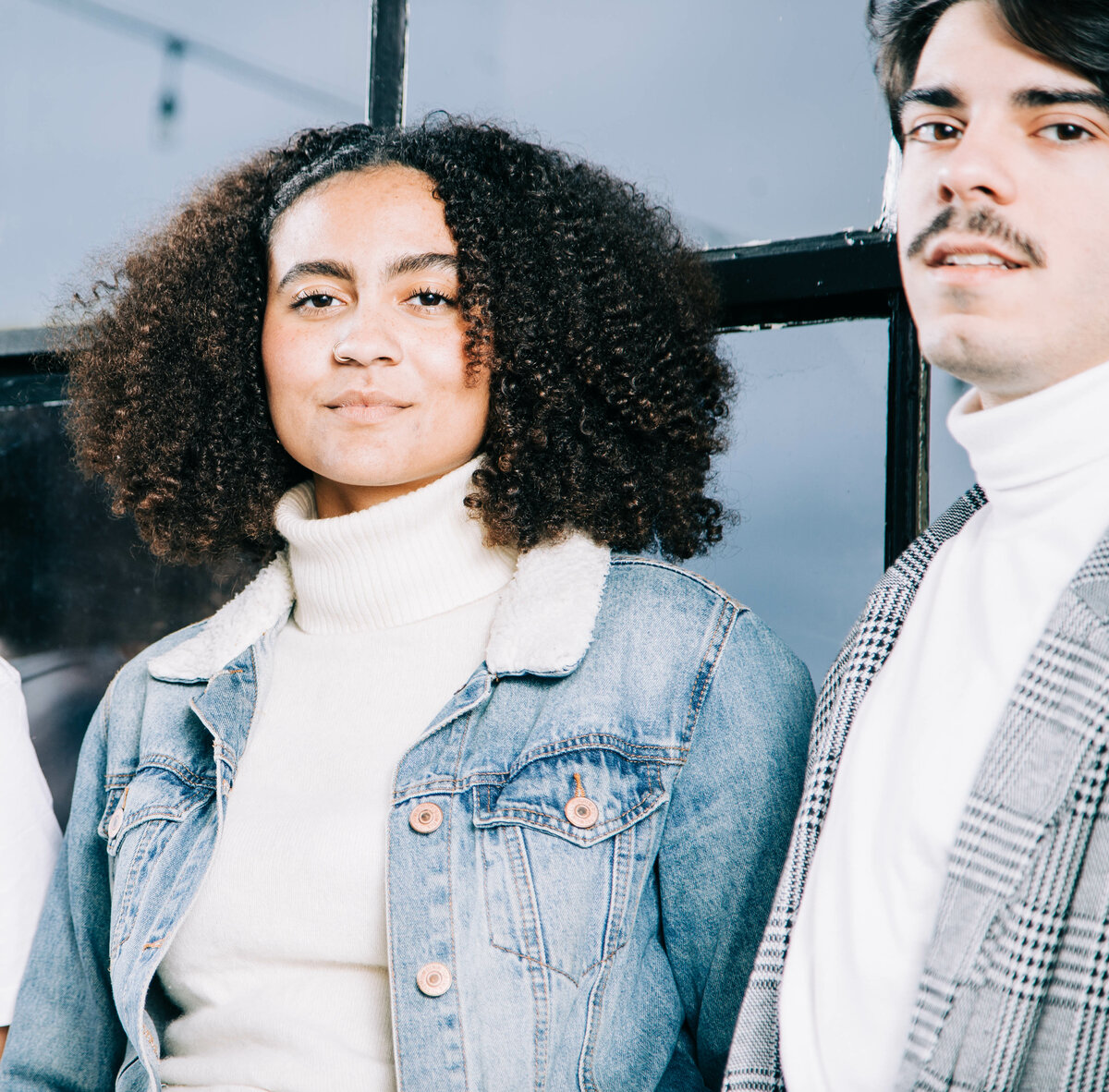 Serving the City
In a season of financial hardship, the Adams family experienced God's grace through others providing for their needs. Now they want to do the same for others, giving their time and energy to serve those within their city.
Learn more about serving